Most people these days prefer the functionality offered by modern smartphones. However, according to a 2016 survey by Pew Research Center, 18% of Americans have phones that aren't smartphones. This group, either by necessity or preference, needs phones other than those that get the big headlines and price tags. My friends at Verizon recently let me spend a few weeks with the Kyocera DuraXV LTE, a flip phone that's both rugged and modern.
I remember fondly the days before smartphones, from my first mobile phone, called a "candybar", through the glory days of the flip phones. From 2000 through 2009, I carried a variety of flip phones from the Nokia 282 to the extremely popular Motorola StarTAC to my favorite flip phone of all, the Motorola Krzr. Flip phones excelled at being phones, providing voice quality that I have yet to see in smartphones. They also, for a Star Trek fan like me, have always seemed somehow more satisfying and futuristic than a phone that doesn't change shape.
Kyocera DuraXV LTE review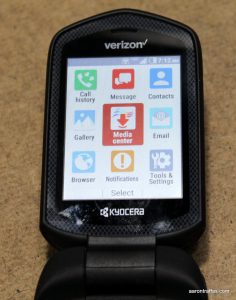 The DuraXV LTE packs as much functionality as possible into a device without a dedicated keyboard. It has the ability to work as a mobile hotspot for other devices, working on Verizon's LTE network. The phone feels solid in the hand yet not heavy. It's waterproof and dust proof. Bluetooth connectivity and an SD card option make it quite functional as a media player.
The DuraXV's camera is a 5 megapixel shooter, though Verizon also sells a version of the phone without a camera for sensitive workplaces or children who aren't allowed to have a phone with a camera. It's quick and easy to use, and while it's not anything like a smartphone camera, it takes decent pictures and video that are easy to share. Outdoor pictures in sunlight are really good. Indoor and lower light pictures are more of a challenge. There are more media examples at the end of this article, but here's a comparison of some pictures from the DuraXV with the LG V20.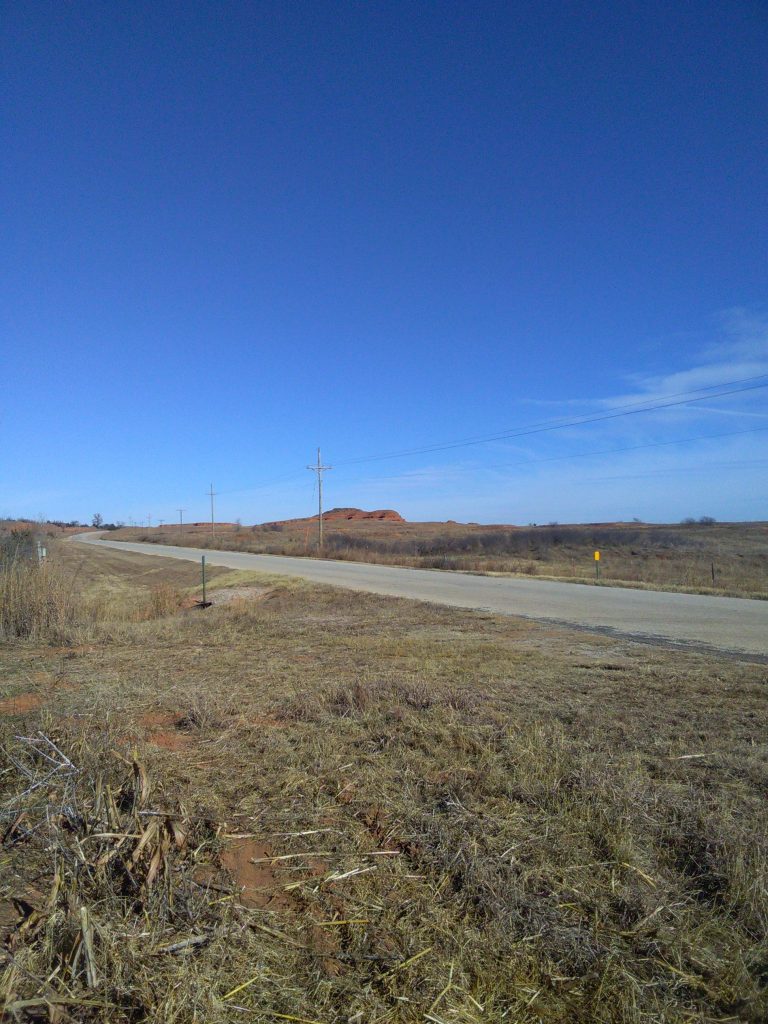 The user interface is exactly what I remember from the last flip phones I used, but the functionality is much better. Of course it handles text messages and email, but you can also play music and videos and even browse the web. The web browser is actually fairly full featured, with tabs, zoom and even a cursor controlled by the direction pad.
Voice call quality is outstanding, and I would expect nothing less from a Verizon flip phone. It's also plenty loud, which is a rare quality in phones these days.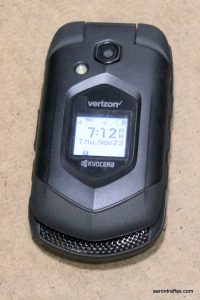 I'd forgotten how good the battery life is on flip phones. The DuraXV LTE lasts for days on a single charge, unlike most smartphones that must be charged at least once a day. Granted, battery life will vary with talk time, but unless you spend hours on the phone each day or run the hotspot for long stretches of time, the DuraXV LTE will easily last a few days before needing charged.
There are several scenarios in which a flip phone is right for you. Perhaps you're looking for a work phone that has restrictions on the abilities of a mobile device. Perhaps you're looking for a phone for a child who isn't yet ready for a true smartphone. Perhaps you're wanting a simple device to handle calls and serve internet to other devices. Maybe you just want a small, rugged phone that excels at making calls. For all of these cases, the DuraXV LTE makes an excellent choice.
Media examples
Here is a video and some pictures taken with the DuraXV LTE as well as additional angles of the phone itself.
https://youtu.be/YLo5aIk_QJ8
As with all my #vzreview reviews for Verizon, I wasn't paid or otherwise compensated and my views are my own.