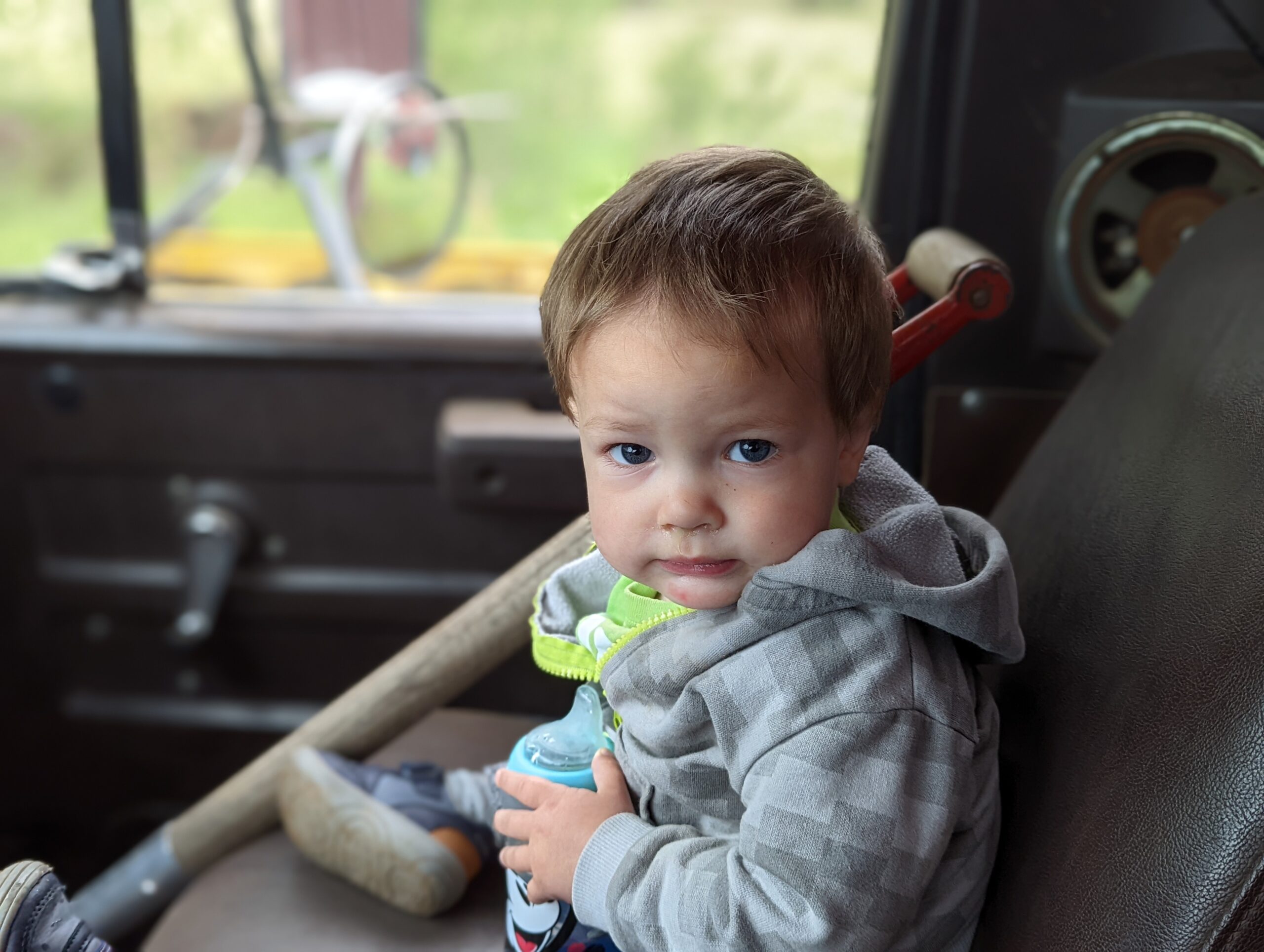 Brian spent the day with me last Friday and was excited to help get soybean seed.
I'm loving the new planter. I did 350 acres in the last two days. I'm seeing the 16-row at somewhere around 35 or 40% faster than the 12-row.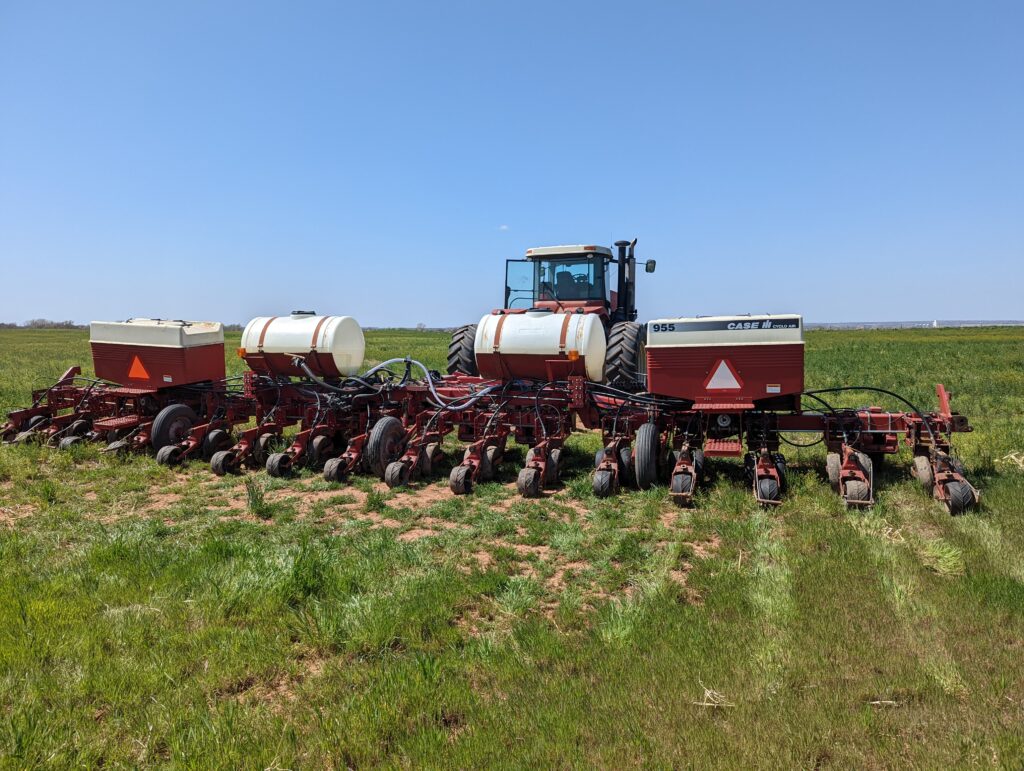 I did have some delays due to a cracked frame and a wiring harness that was weirdly incorrect. After a visit from Craig and a few hours reconfiguring the wiring harness, I was up and running.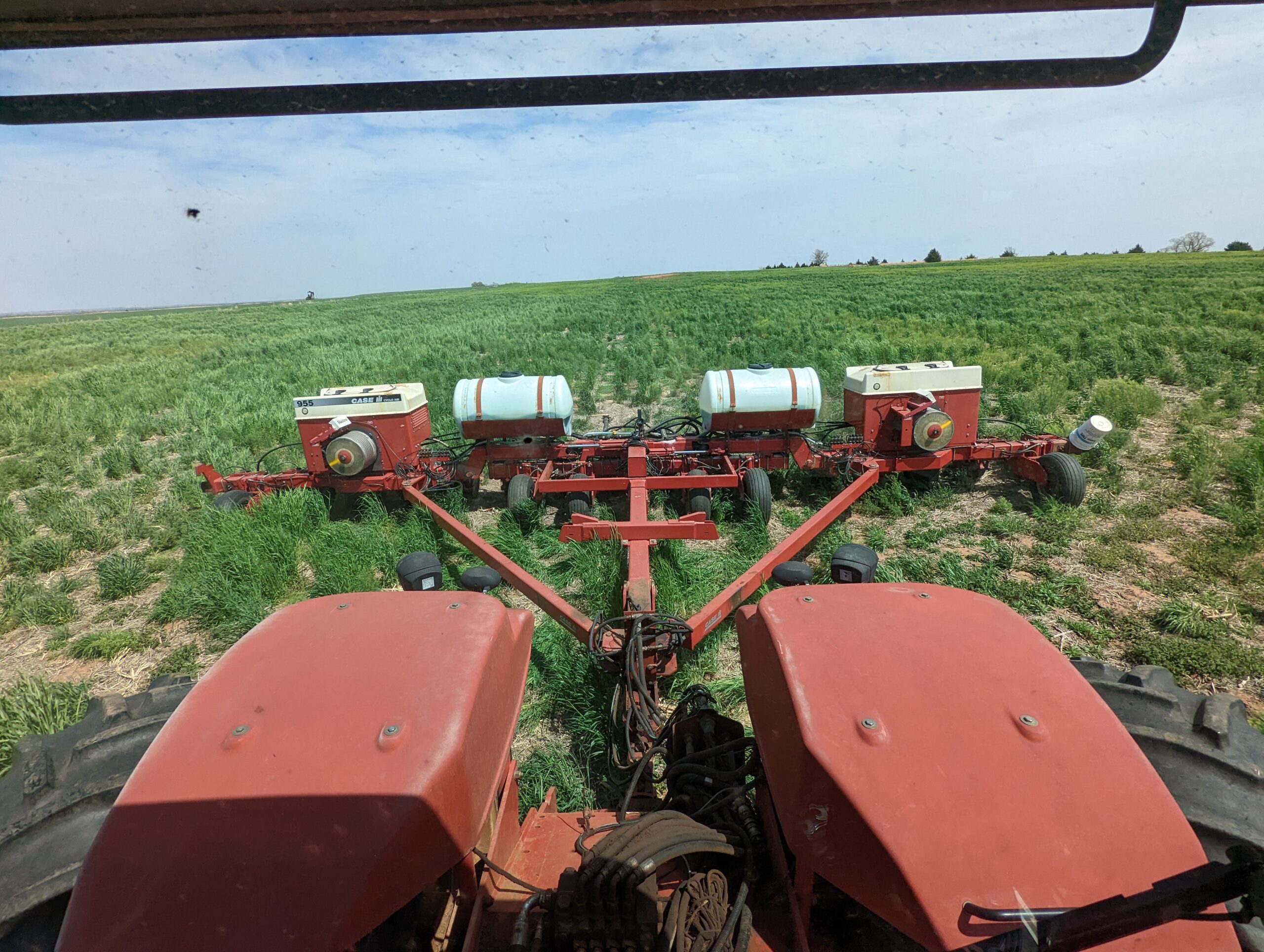 After knocking out 650 acres in the last week, I find myself on the final stretch of soybeans before switching to milo. I'm excited to be well ahead of schedule.