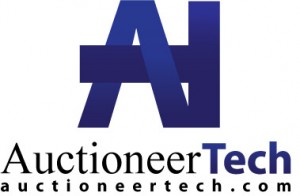 Aaron is community evangelist for Purple Wave, Inc. He serves as a director for the Kansas Auctioneers Association and has served on the National Auctioneers Association Education Institute Board of Trustees. He is a past instructor for the NAA's Auction Technology Specialist and CAI designations.
Aaron writes about technology, auctions and auctioneers at auctioneertech.com.
Aaron's recent articles from AuctioneerTech
Unable to display feed at this time.