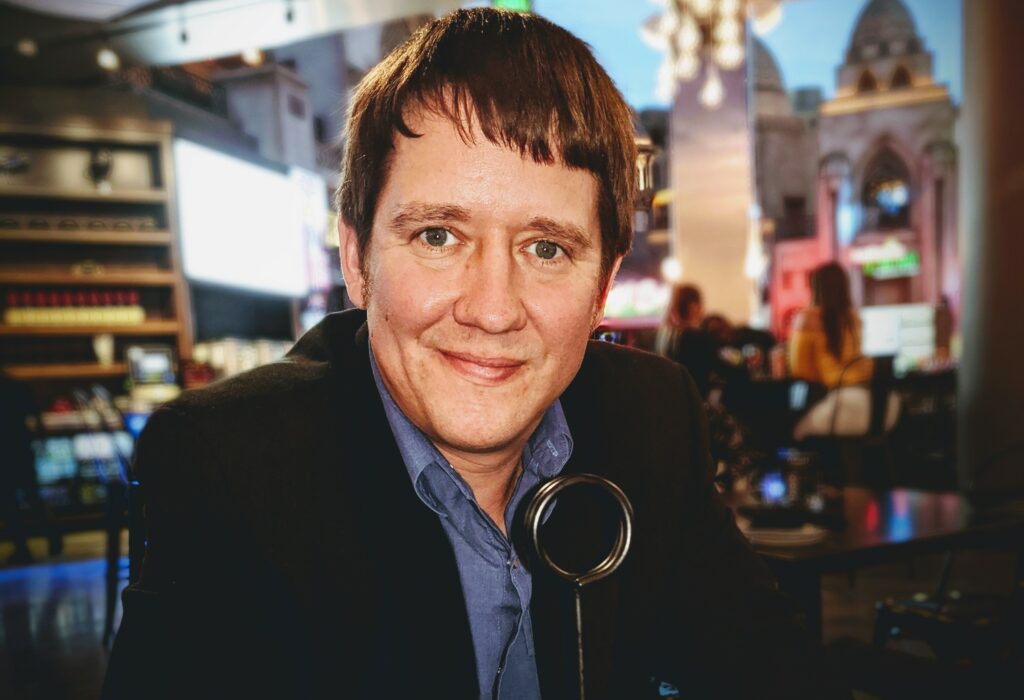 I'm Aaron Traffas and I'd like your vote for the USD 254 school board, district 6. I'm passionate about education and I always have been. While a career in education wasn't my calling, I'm a lifelong learner and feel that I have a particular set of competencies that would complement the current school board's abilities. My family recently moved from Medicine Lodge to Sharon, which is where I grew up and have always considered home. I have two boys already in the district and two more who will soon be enrolling over the coming years. I feel the time is right to contribute meaningfully to bettering their education and I believe serving on the board will help them and our community.
I have extensive experience with professional continuing education in the auction industry. In 2009 I was the youngest person ever elected trustee for the National Auctioneers Association Education Institute and I served the last two years of the four-year term as vice chairman of that body. In 2017, after having spent more than six years on the Kansas Auctioneers Association Board of Directors, I was inaugurated president of the KAA for a one-year term. Throughout my service at the state and national level within the auction industry, I've been focused on education because I believe continuing education is crucial to success of professionals in every industry. Additionally, for more than a decade I've traveled each year to various states as an instructor of classes I've written to help auctioneers handle the new technologies that are transforming that industry and so many others.
While my recent professional educational experience has been focused on adult learning, I feel I have the ability to contribute to the current school board. My many years serving on professional boards at the national and state level informs me that modern organizations desire what are called competency-based boards, with each of the directors having a skill set that is hopefully different from the others. With everyone having different abilities, it's more likely that someone will be proficient in whatever issue arises that the board will face.
I feel that my extensive professional experience with science and technology, as well as audio and video production and streaming, is particularly needed at this time when it is very clear that virtual learning will play some part in the way educators deliver content to their students. Having experienced the challenges as a parent of children suddenly expected to learn from a computer during parts of 2020, as well as seeing first-hand the challenges my wife Diane faced when trying to teach her preschoolers from a computer at various times during the last school year, it's very clear that we can and must do better when it comes to handling technology within our district. While none of us wants to rely on virtual learning when we don't have to, we must be ready when we are forced to do so in the future. We must also admit that technology, when used properly to complement in-person learning, can afford us some advantages that we must not overlook.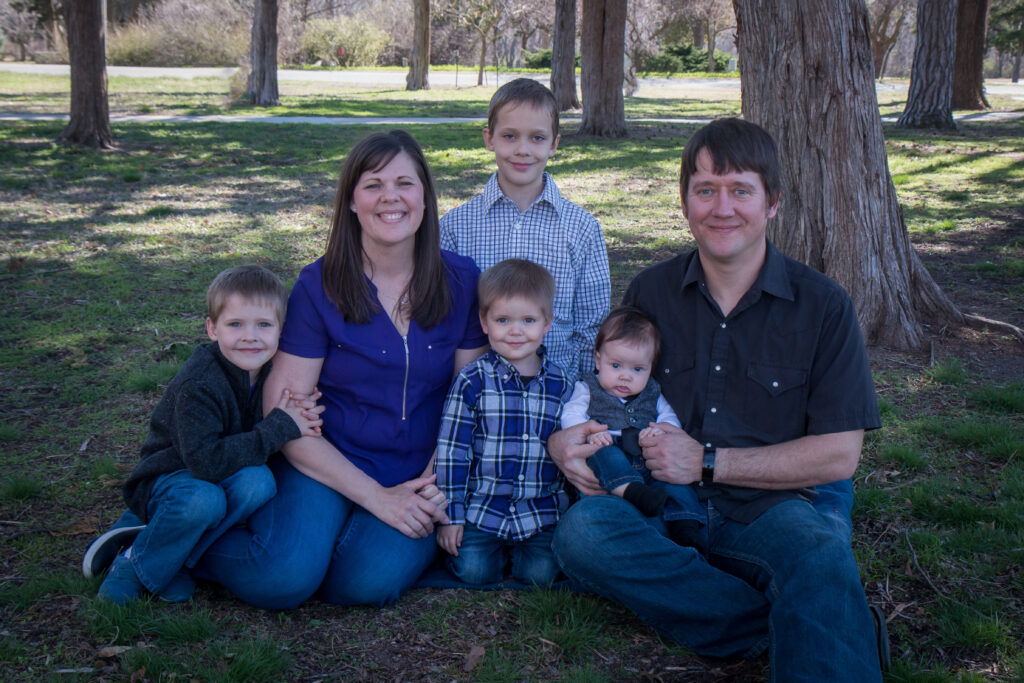 The school board should not be political. I have no agenda to implement nor pet issue to champion. I'm simply looking for a way to give back to a school district and a community that has given me so much over my life and I feel that I have some unique competencies and experiences that could be useful to the board. I'm asking for your vote.
Please contact me if you have questions about my candidacy. I can be reached at [email protected] or 620.450.6186 — cell service is usually really spotty, but text messages and emails usually come through immediately.